What is a clipboard manager?
A clipboard manager is a tool where you can manage what you copy. It keeps the copied items in the computer memory so you could review and retrieve any of those anytime.
Such a tool extends your copy, cut and paste functionality offering a lot of useful features like copy & paste modes, separate lists, content formatting, auto-sync, etc.
Why would you actually need it?
There are quite a few reasons why a clipboard manager is among the top essential productivity tools for any Mac. Especially if copy and paste is something you do rather often. And you want to get the most of it.
So, again: Why a clipboard manager?
Here are the 8 main reasons to get yourself a quality tool for copy paste on a Mac.
1. It allows you to store more than 1 clip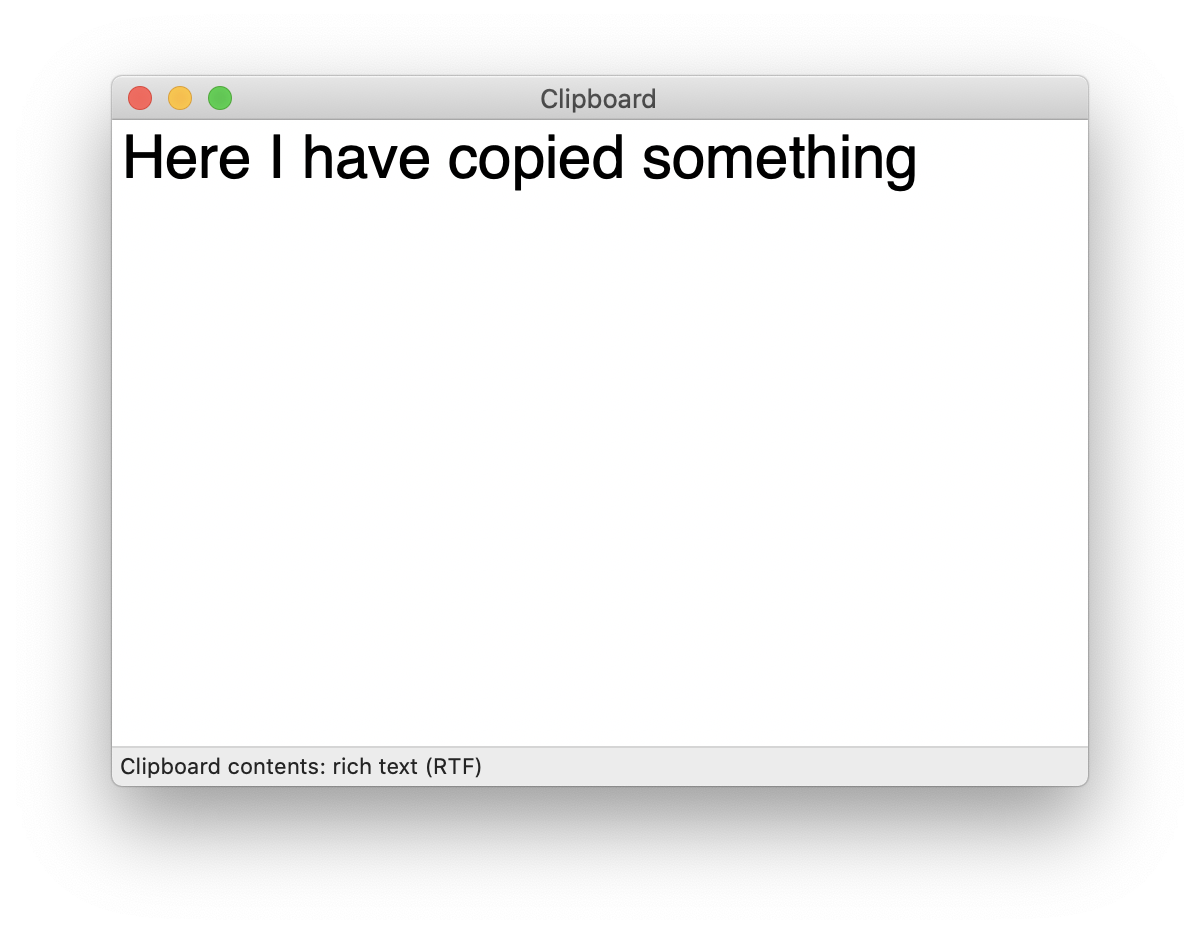 By default, each Mac can keep only 1 thing you've copied. Meaning, each new 'copy' or 'cut' action overwrites the previous entry. It may be sufficient for standard usage but it's far from enough for hardcore copy-pasting. Even more so if you want to stay productive and focused.
So, you can't actually see your macOS clipboard history since there is no as such. It's another thing when you've got a clipboard tool.
Everything you copy stays in special storage called 'clipboard history'. It is displayed as a list of your last (10, 100 or more) copied items. And there are lots of things you can do with them – further on below.
2. You can recall any of your latest copied elements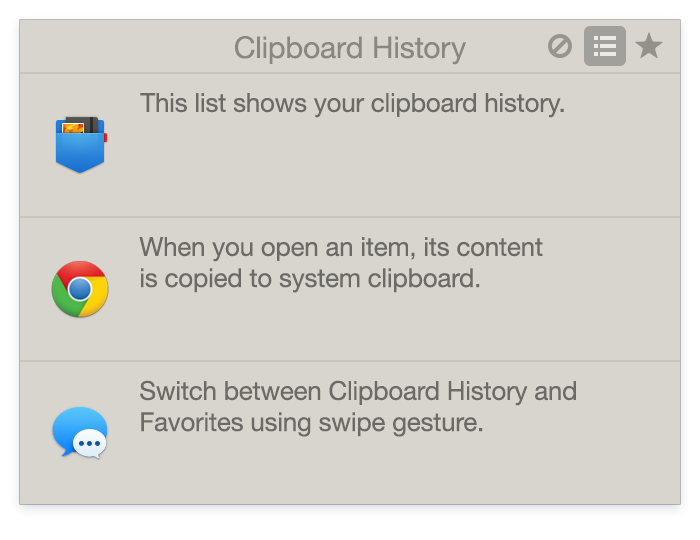 Remember that picture you forgot to insert into your report, an interesting paragraph you were going to cite, or a link to that video you wanted to send to your mate? Retrieve your Mac's clipboard history to paste what you intended to earlier.
A clipboard manager allows you to view your recently copied items and paste any of those whenever you need. This will save you from a headache of a long search for things you even forgot the place they are copied from.
All you copy goes straight to the clipboard so you can not worry that something will be lost. Doesn't it sound nice and safe?
3. Have it before your eyes for as long as needed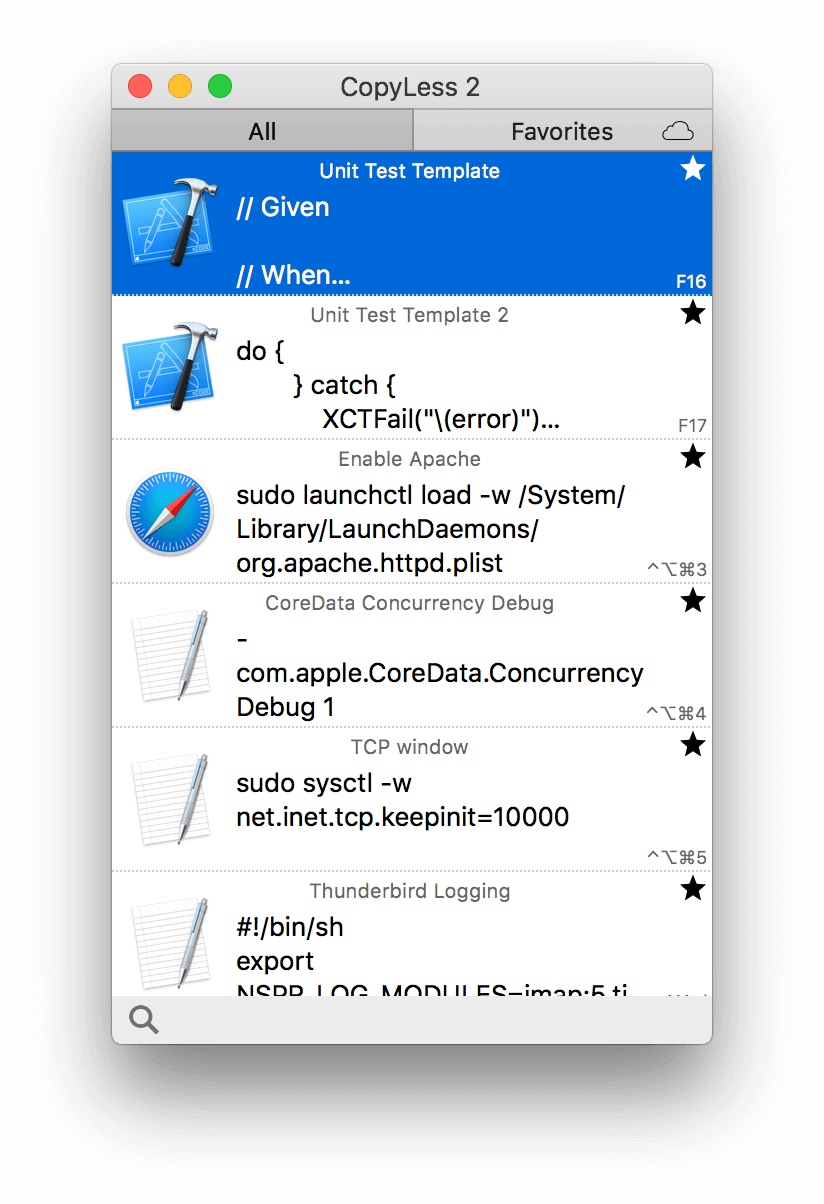 Many clipboards can stay on your Desktop above all other windows for easier reference. Keep your clipboard manager open in front of your eyes while doing the repeating copy and paste job – this will add more clarity, comfort and smoothness to the process.
Besides, it minimizes the need to switch between any windows. You just copy all the required elements, go to your destination and have it all at hand ready for paste.
4. It has a list(s) of your favorite often-used clippings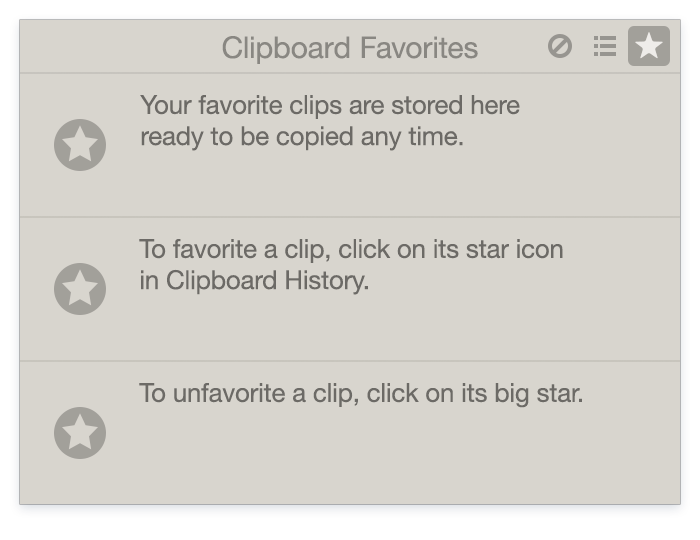 Clipboards managers usually have one or more separate lists (pinboards, tags) for your frequently used items. These are handy for categorizing what you copy the most by topic, origin, or other criteria.
Save to favorites important phone numbers, links, signatures, code snippets and everything else you want to keep around.
Some clipper apps even offer custom shortcuts for your beloved clippings. Thus you can paste a whole paragraph which you often use with just a hotkey!
5. Smooth focused workflow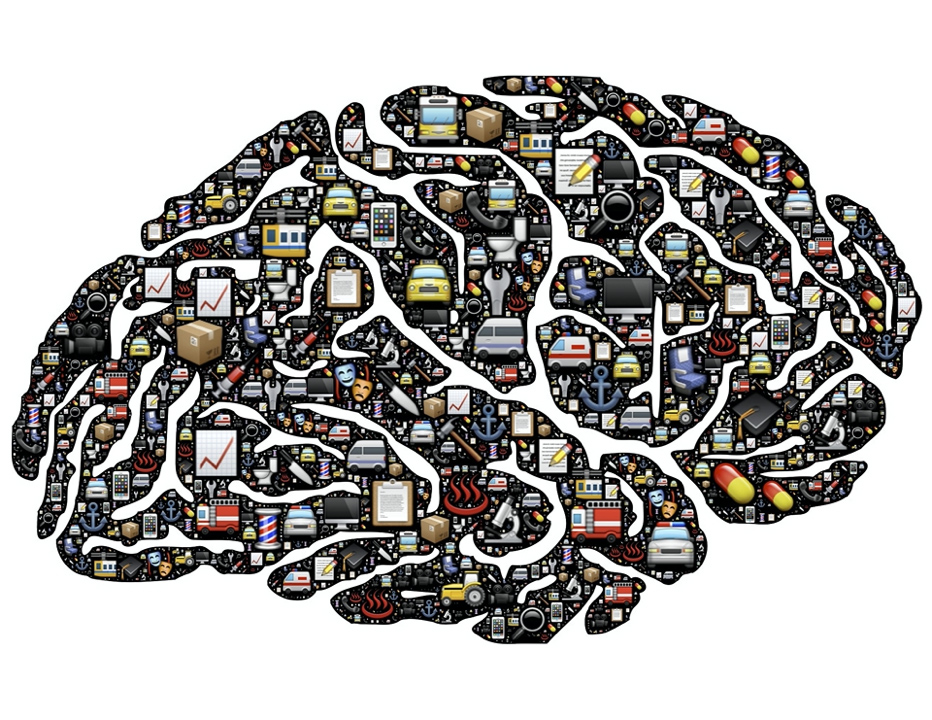 No need to get distracted by searching the place from where you copied something hours ago. Or jump between apps and windows to copy and paste stuff from different places. It's all neatly arranged as a list in your pocket clipboard.
With your copy-paste tool close at hand you'll have your clipboard history within one click or hotkey. It shows up, does its job and gets away. And you stay sharply focused on the task you've been doing.
6. Keeps you more productive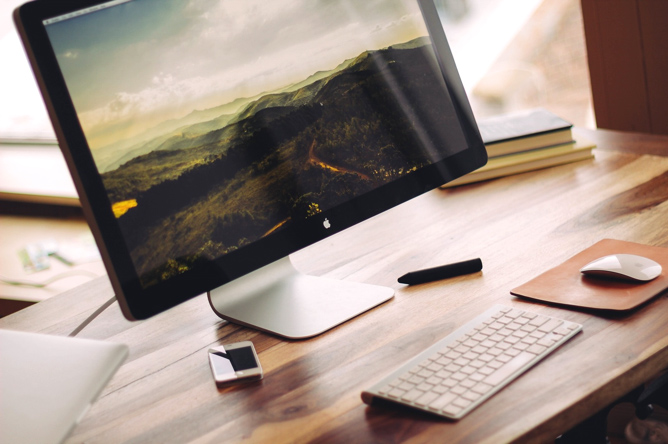 Yes, it's that simple. A quality clipboard manager has to simplify and refine your work on a Mac. Fast access, easy search, neat intuitive interface, feature-rich while clear – those are the ingredients for an efficient copy paste app.
And if copy paste is a substantial part of your workflow, a decent clipboard manager is a must. Such an essential tool will boost your work speed, comfort and ultimately your productivity.
7. Auto-syncs between your devices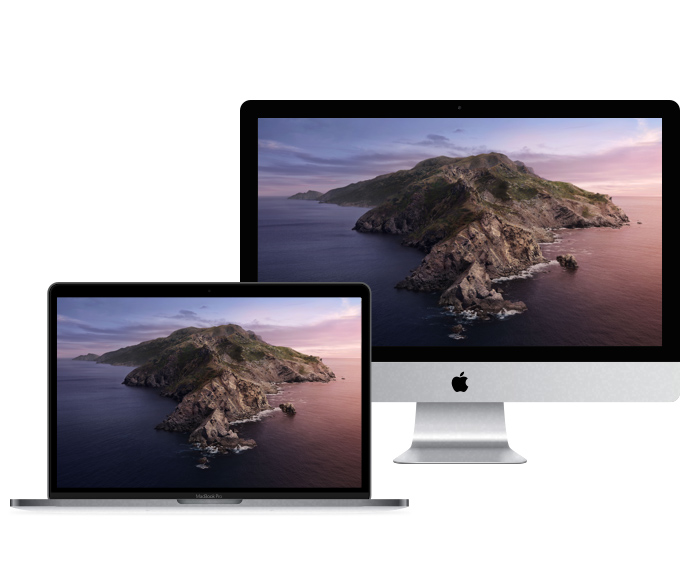 It's nice to have all that you copy synced between your other devices. That's why clipboards usually auto-sync your copied data via iCloud.
A number of clipboard managers also have a companion app for iOS. When you copy something on your Mac, it automatically appears in a clipboard history of your iPhone and iPad. This works the other way around too.
All this creates a universal platform for your work regardless of what you work on. Flexibility and freedom, one can say.
8. Extra features clipboard managers amaze with
Various copy-paste tools can offer additional goodies you may find useful. Among those:
Smart search. Search for what you copied earlier by typing the item's content, type or origin. Nicely implemented as 'Intelligent search' in the Paste app.
Clip content editing. Preview and edit the content of a selected text clipping. Unclutter can boast this ability.
Direct Paste. An instant paste of a clipping by a click on it or drag-and-drop – copy and paste in one action. Requires a specific Helper app or additional permissions to be enabled.
Sequential Copy&Paste. Copy a sequence of clippings and paste them in the same order, one after another. Most useful when filling out online forms. Pastebot and CopyLess own this handy feature.
Batch Operations. Select, copy, paste, add to list, delete and do more operations with items in batches, simultaneously. Apps like Paste, Copied and Copy'em Paste can do that.
Paste Shortcuts. Assign custom key combinations for your popular clippings. They can be fixed or temporary (for the last 10 copied items); local or system-wide, like in a powerful Copy'em Paste.
Blacklist/Whitelist apps. Many clipboard managers have an option to blacklist (ignore), whitelist (record) or hide the data copied from specific apps. This avoids the pasting of unnecessary or sensitive data.
Filters & Templates. Copy clippings in different formatting, create paste templates, add certain text before or after every clipping. Particularly helpful for coders, writers, editors and others working with texts. Copied is an example of a clipboard with templates.
Export/Import clippings. Some clipboard managers have this feature to export all your clippings to disk and import them back into the app. Those can be stored as backups or shared with others. CopyLess and Copy'em Paste are capable of such manipulations.
---
To sum up
A good clipboard manager is your assistant in the daily Mac workflow. It greatly improves your copy paste ability leaving you with a smooth efficiency aftertaste.
You won't waste your time on useless things like searching the Web for the item you forgot to paste. Or repeatedly switching between windows to copy and paste tons of text snippets. Because with a clipboard manager, it all comes easier.
Respect your time and efforts, be your most productive self. And the rest will follow.